Device MS80 OBD STAR
Motorcycles, Snowmobiles, Water scooters, ATVs, UTVs and PWCs
Catalogue index: MS80
Description
The MS80 is a multifunctional diagnostic device providing very detailed diagnostics and immo programming for vehicles such as: Motorcycles, Snowmobiles, Water scooters, ATVs, UTVs and PWCs.
In the device, you can find many special functions that allow you to immediately detect a fault or problem in a given vehicle.
The software contains detailed materials and diagrams on how to accurately connect a given module. Real-time data streams will allow you to view the flow of information between modules.
Thanks to the clear system, the device is very easy to use, which makes work much easier.
The MS80 is equipped with a fast Samsung Exynos processor and an 8 inch touch screen.

Information:
1. Android 5.1.1 operating system
2. Simple menu allowing for quick operation of the equipment;
3. Additional diagnostic functions, including reading / cleaning error codes, data flow between modules, bump test, changing factory settings, module coding and much more;
4. "real-time data streams", fast and accurate fault localization in modules, sensors or components;
5.Automatic VIN scanning and recognition, control modules programming and coding, ECU settings change, tire pressure monitoring system, service inspection reset, CO adjustment, idle speed adjustment, A / F value reset, ABS control unit setting, EOL reset mode transmission memory, cleaning computer memory, etc.
6. Built-in Wi-Fi for one-click software updates;
7. Technical assistance
8. Support for most brands and hundreds of models.
Supported Models:
Motorcycles, Snowmobiles, Water scooters, ATVs, UTV:
ASIA:
Honda, Hondamontes, Kawasaki, Kymco, Suzuki, SYM, Yamaha
EUROPE:
Aprilia, Benelli, BMW, Derbi, Ducati, Gasgas, Gilera, KTM, Malaguti, Moto Guzzi, MV, Agusta, Peugeot, Piaggio, Triumph, Vespa
AMERICA:
BRP, Harley Davison, Indian, Victory
Immo Features for:
Gilera, Harley Davison, Peugeot, Piaggio, Triumph, Vespa
PWC:
BRP, Honda, Kawsaki, Yamaha
New device capabilities are constantly being developed and will be added in future updates.

Check video with this device >>> Click HERE<<<
Below in the attachment you can also see what exactly is included in the kit.
In the appendices below you can also find a list of supported models with diagnostic or IMMO option.
Below you can find some screenshots of the software:

Function:
1) Main Page/Brand Supported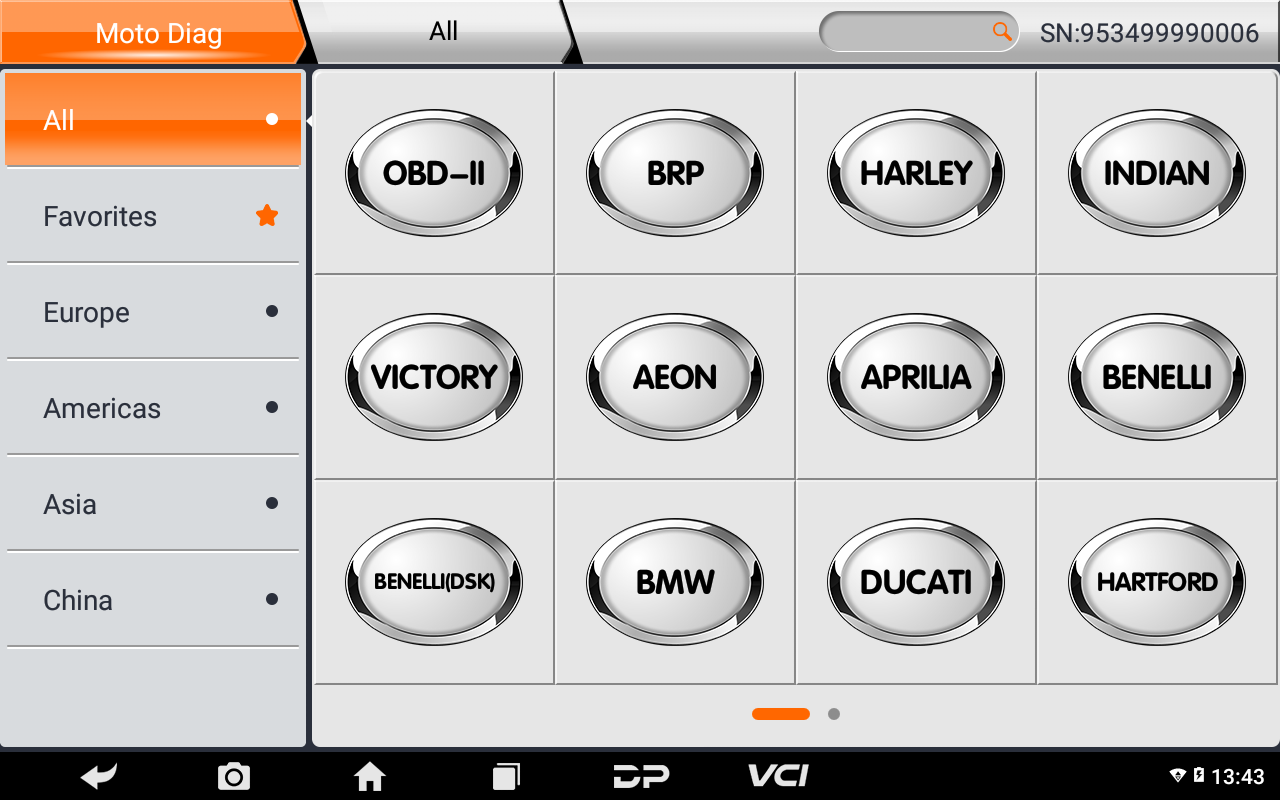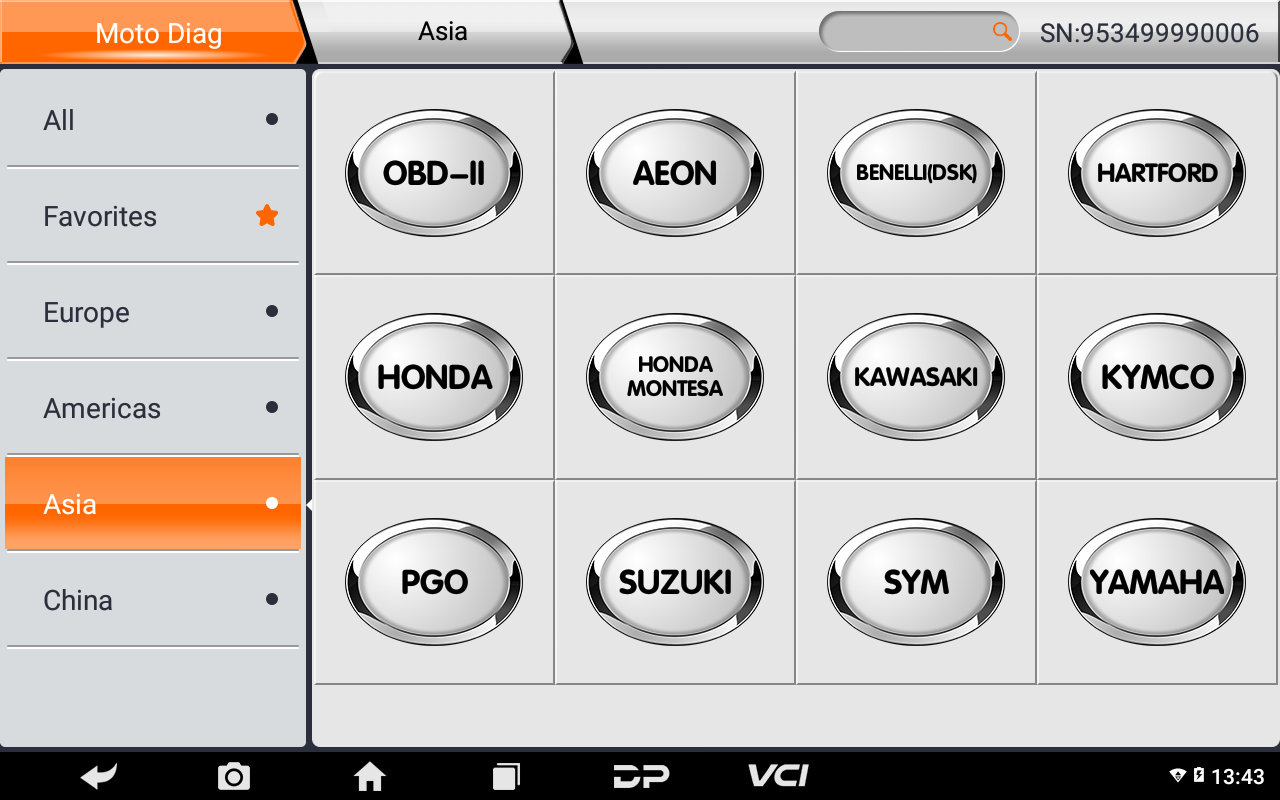 2) Help Data/Technical Bulletin/Fault Guidance
3)Supported System List/ Manual Service Function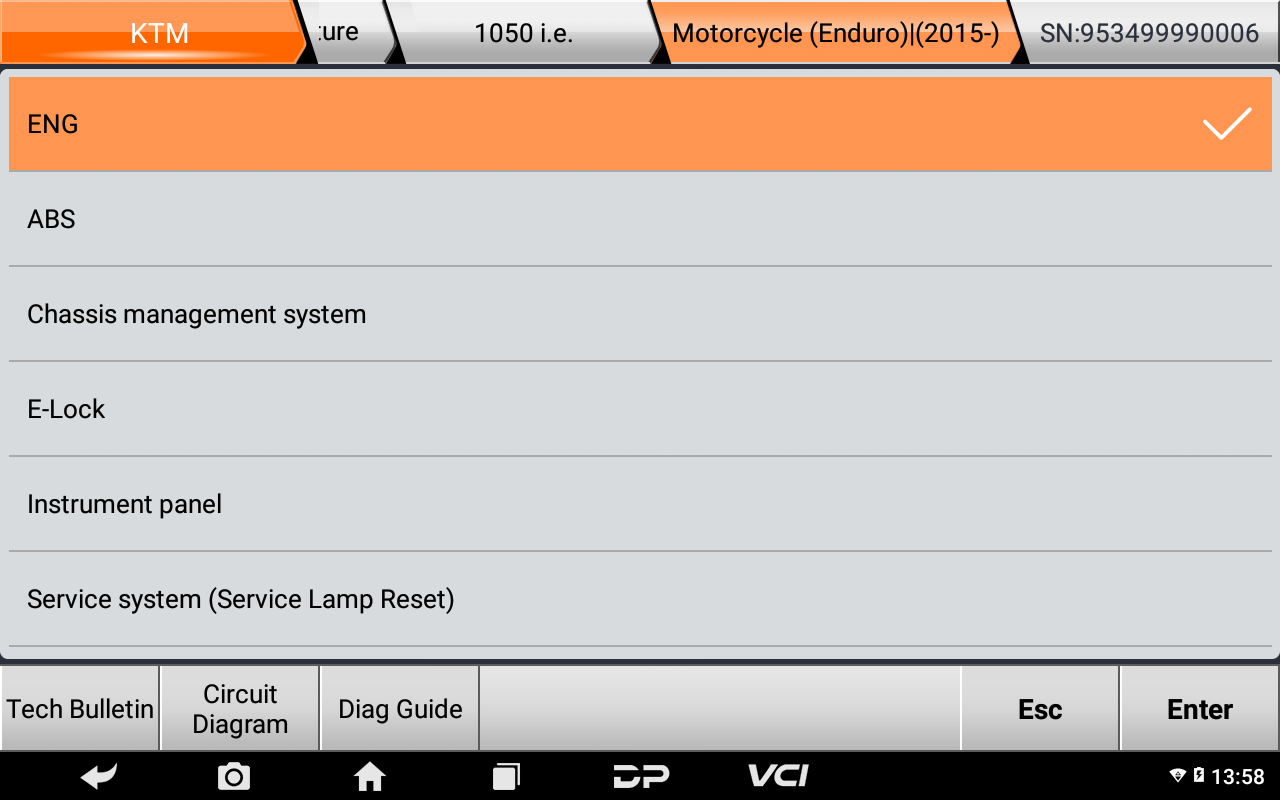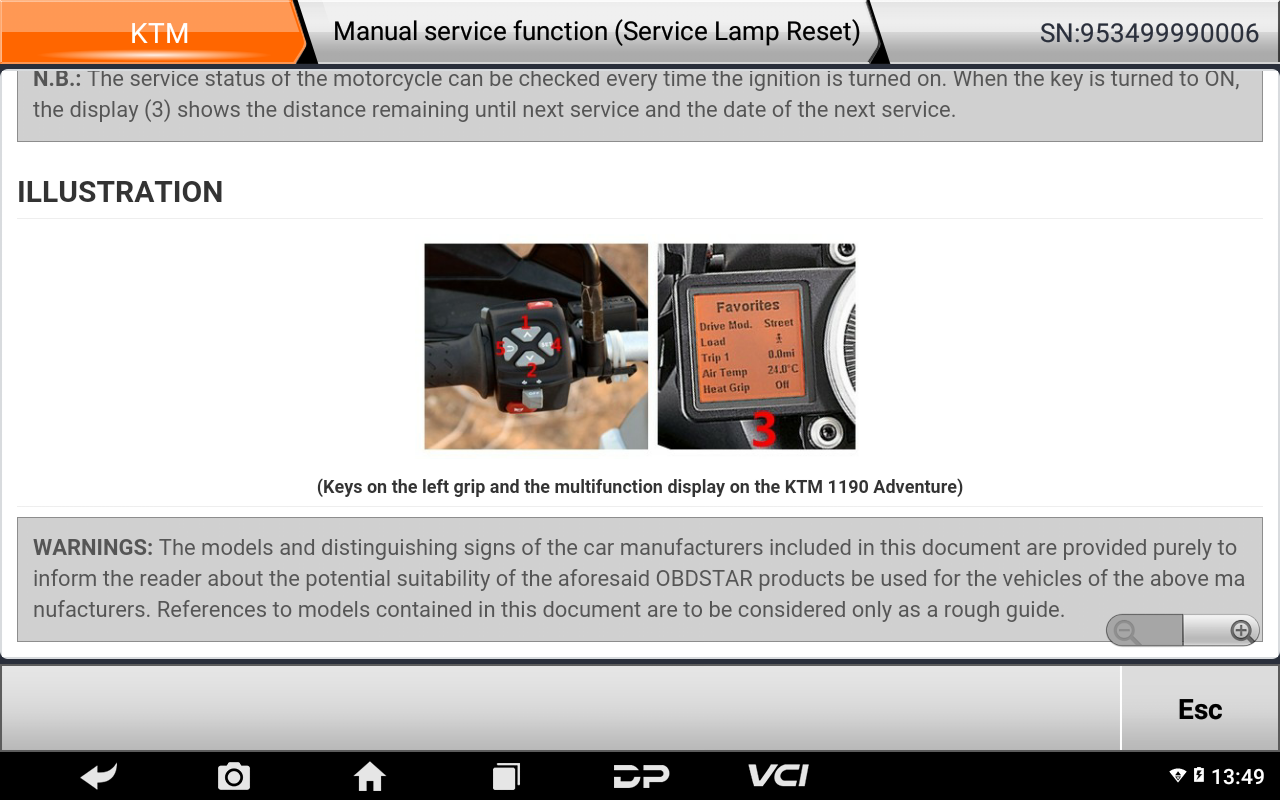 4) Interactive Circuit Diagram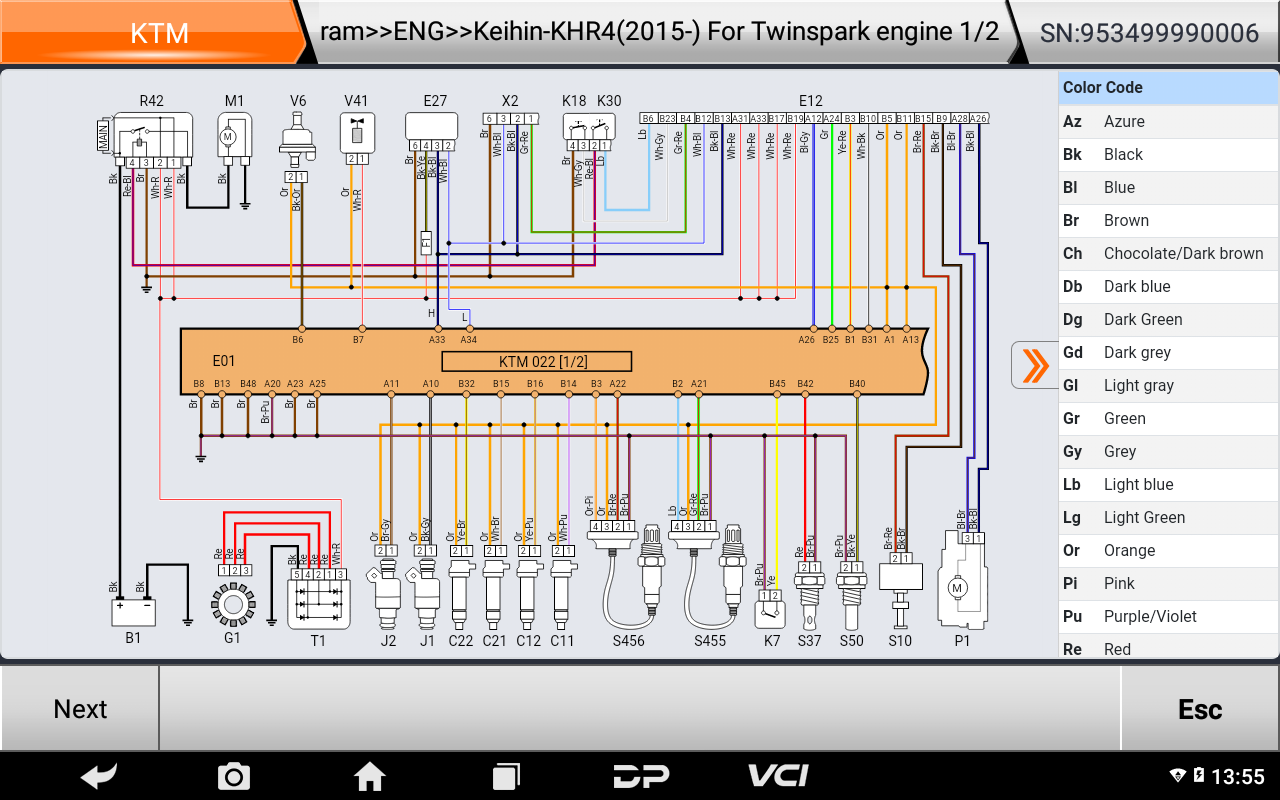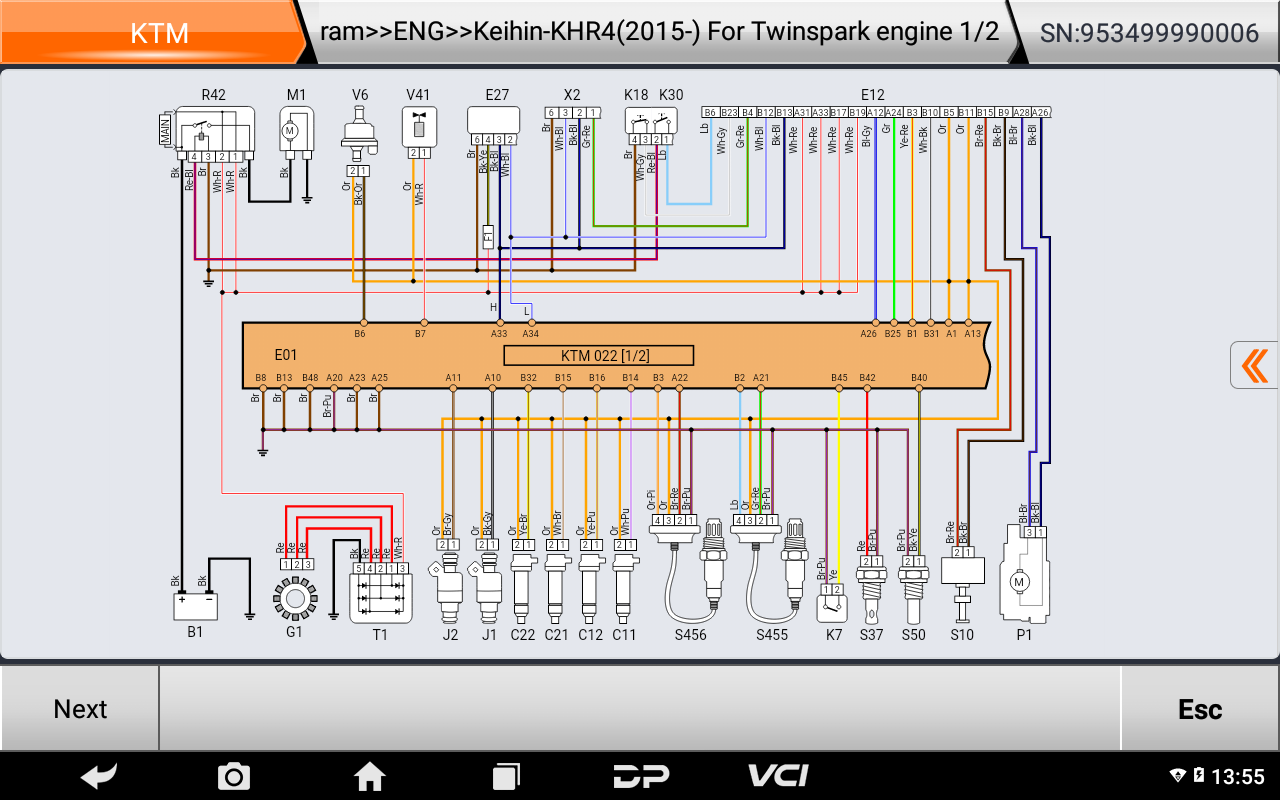 5) Components Description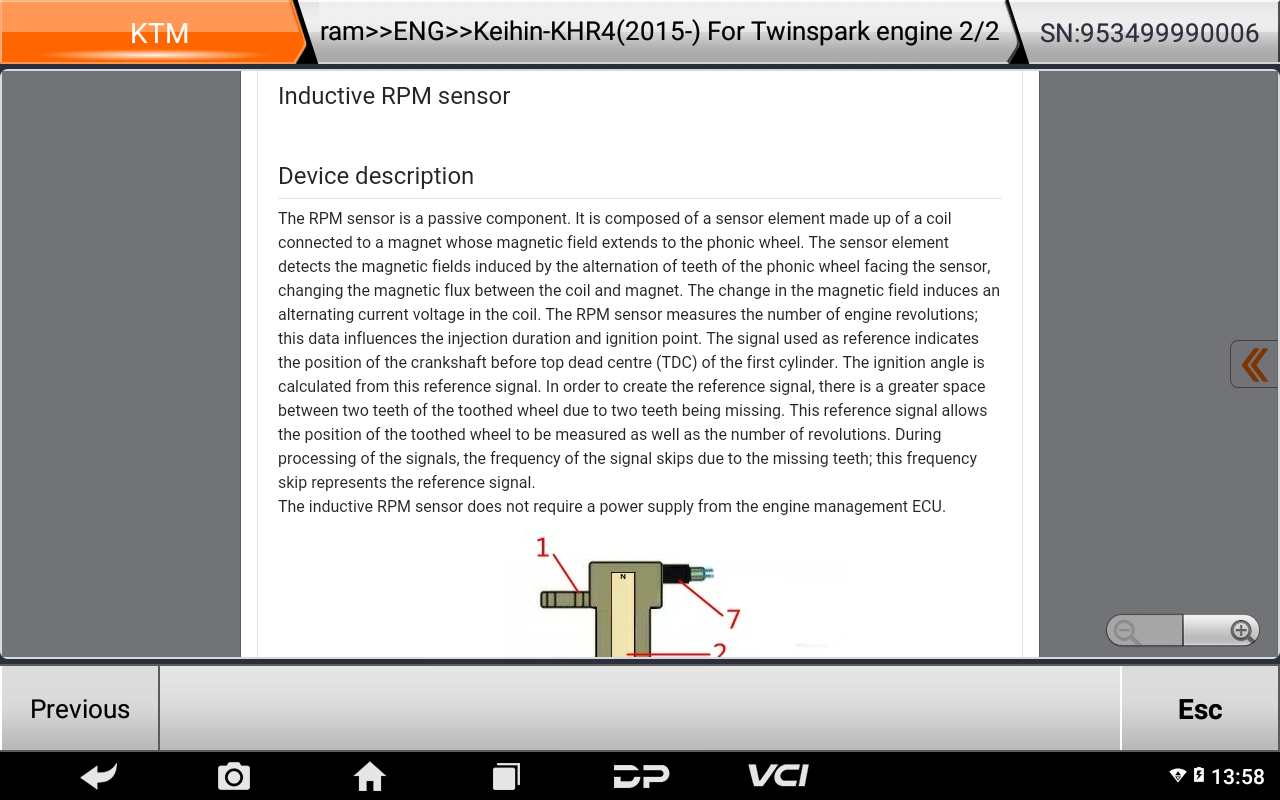 6) Diag socket/Diag Connector Location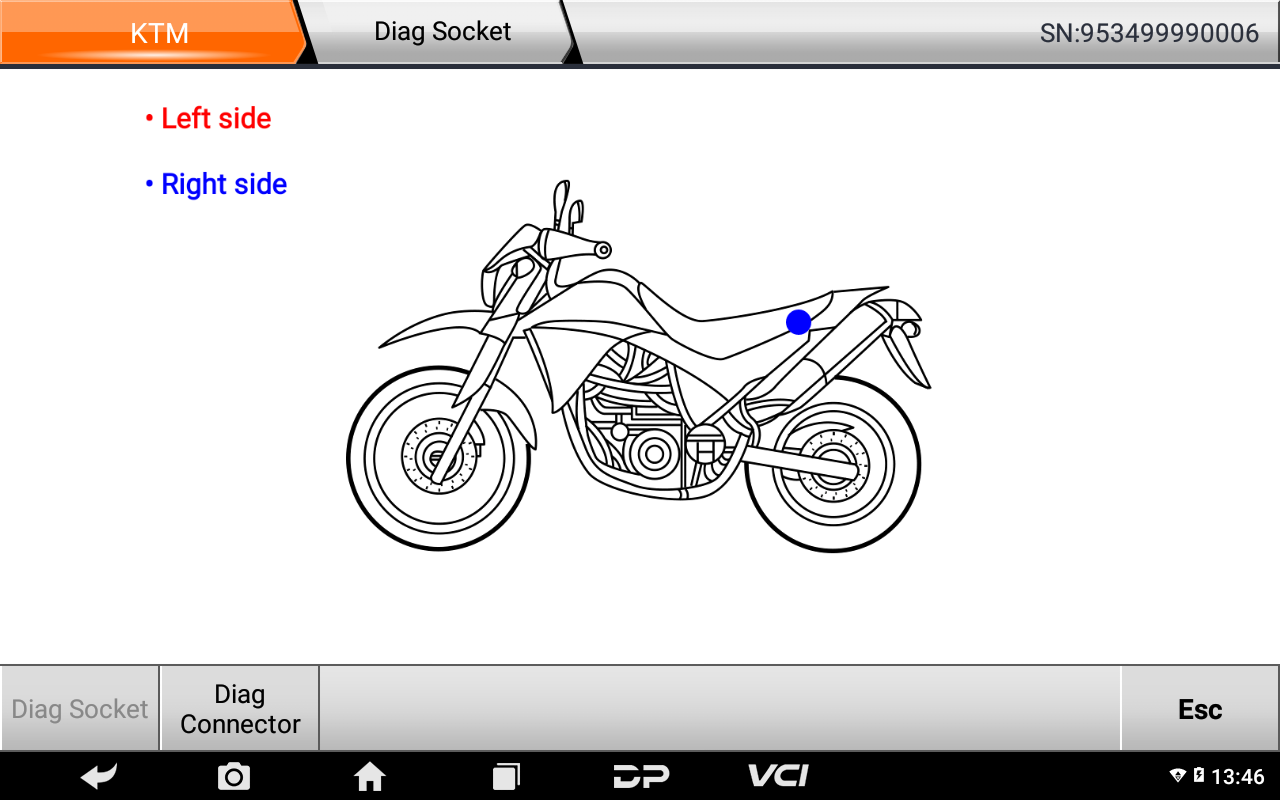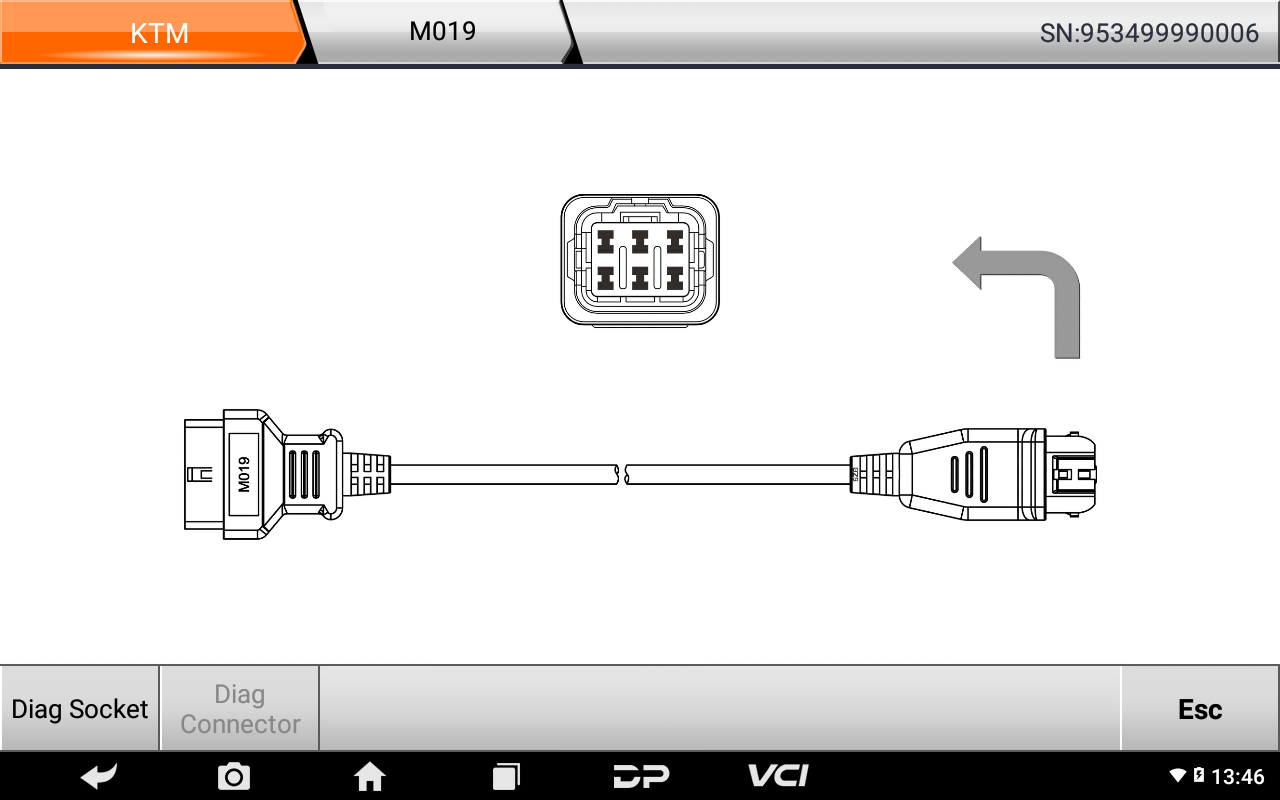 7) Data Flow Text/ Waveform Diagram/Instrument Diagram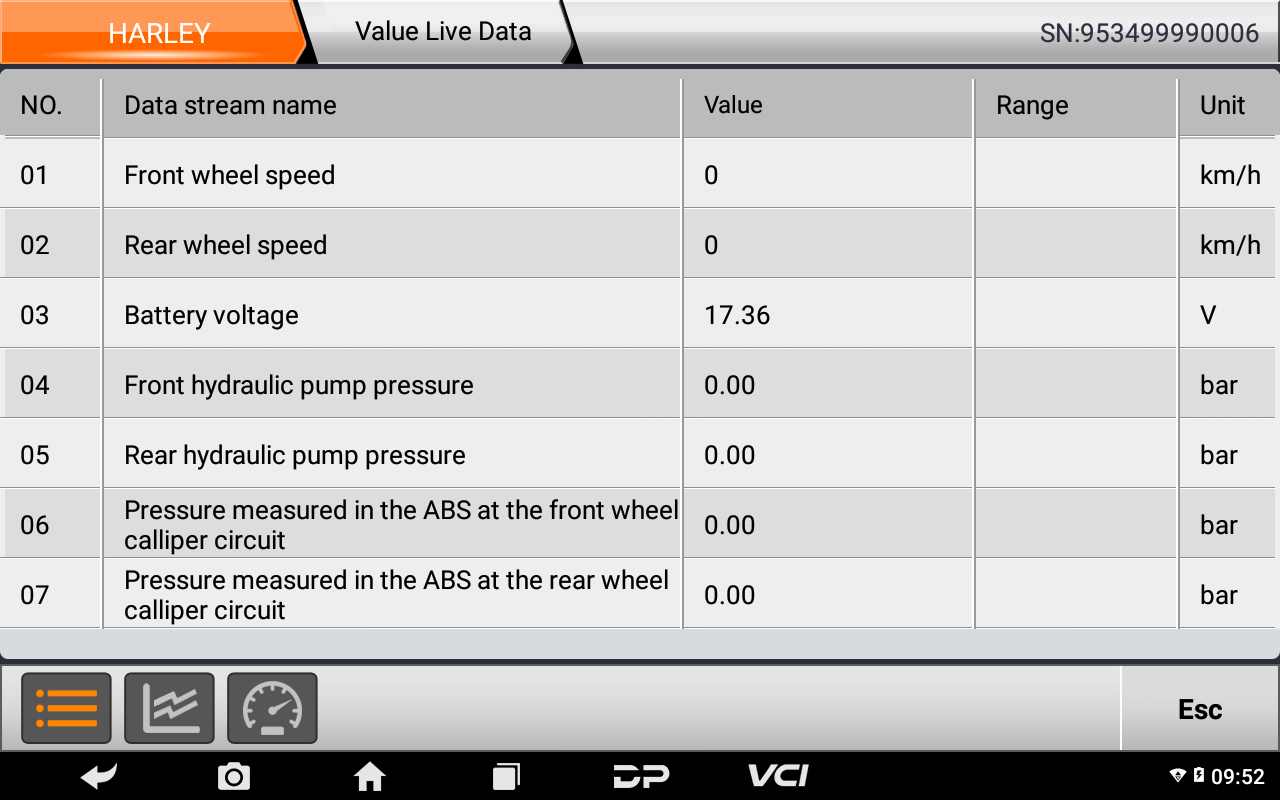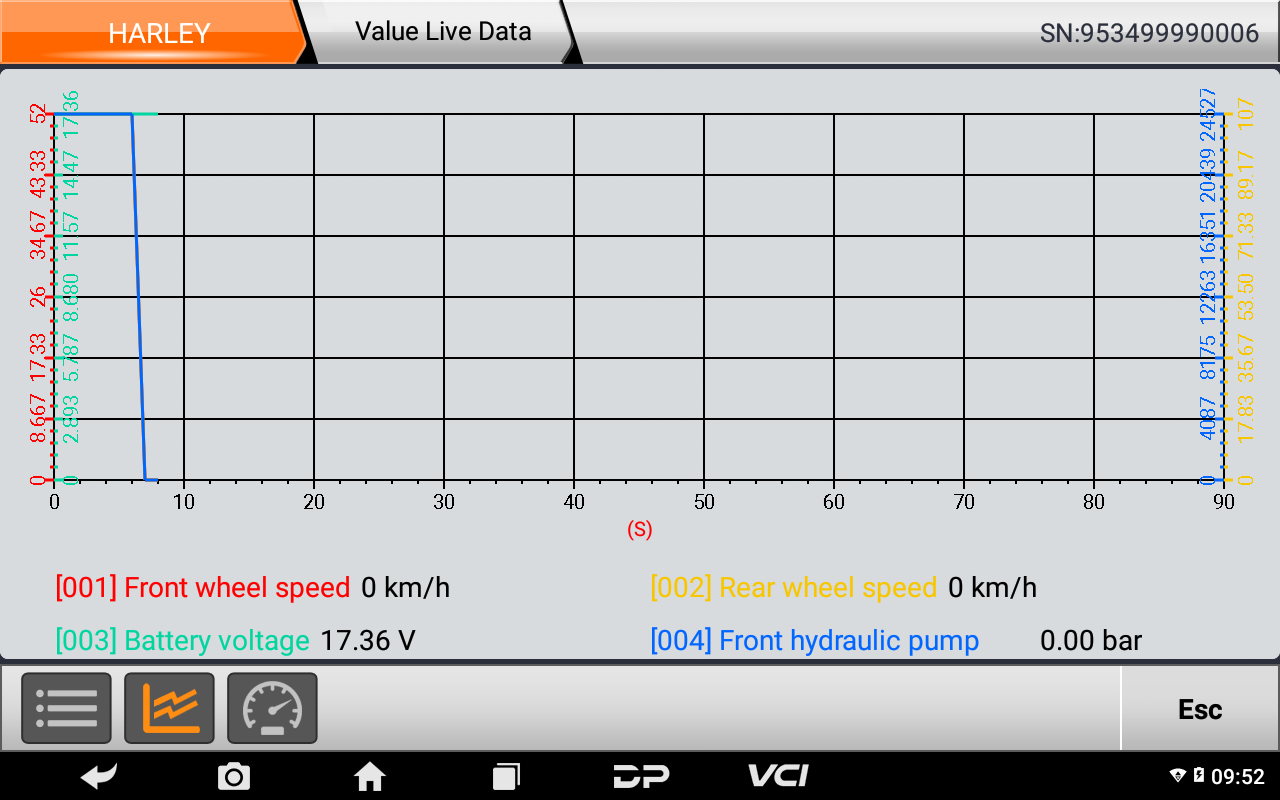 8) Special Function-Harley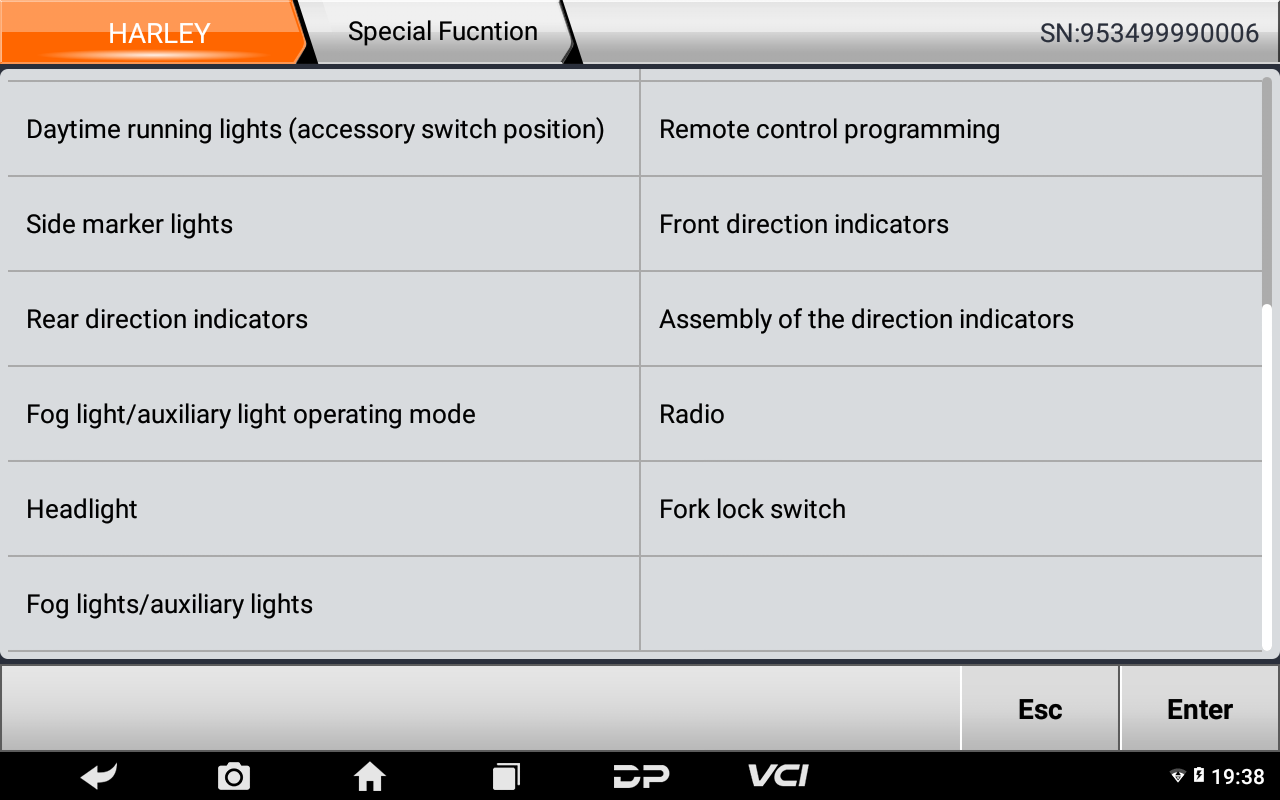 9) Special Function-Triumph
10) Special Function-KTM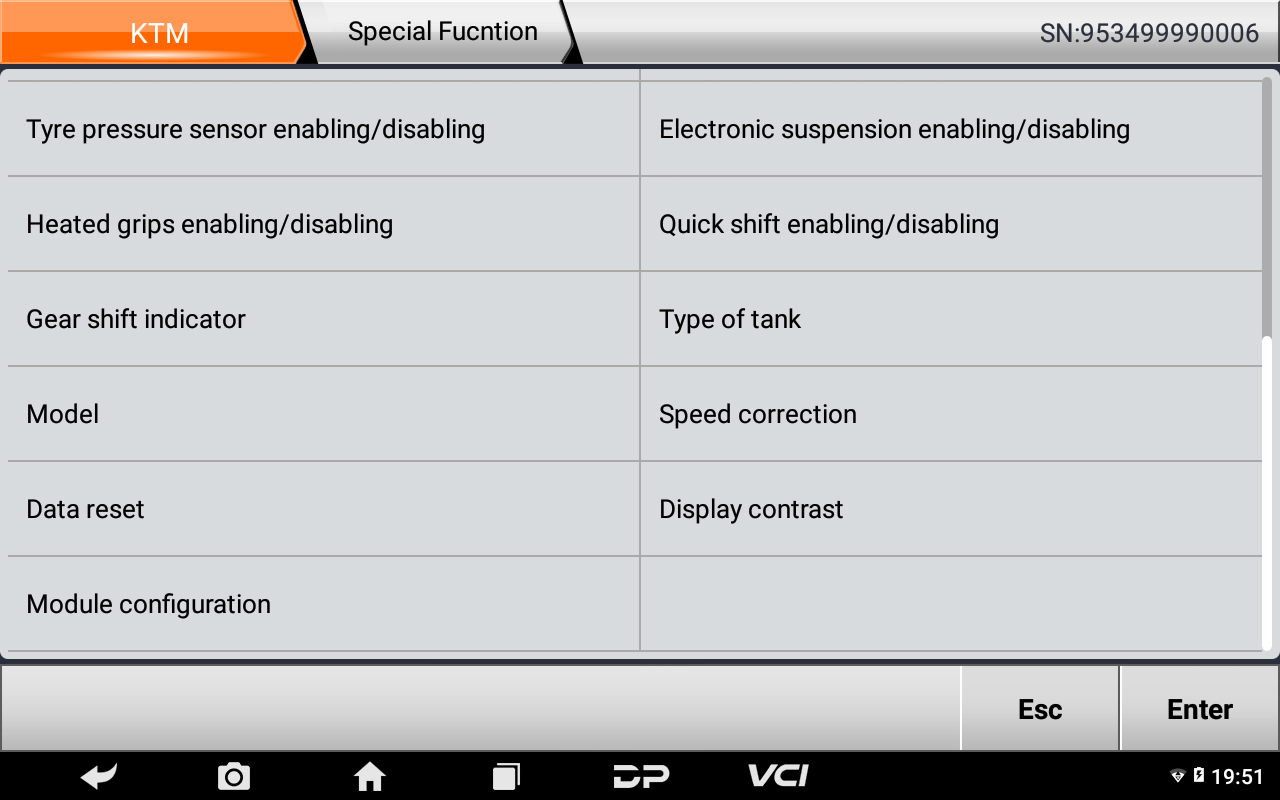 11) Special Function-BMW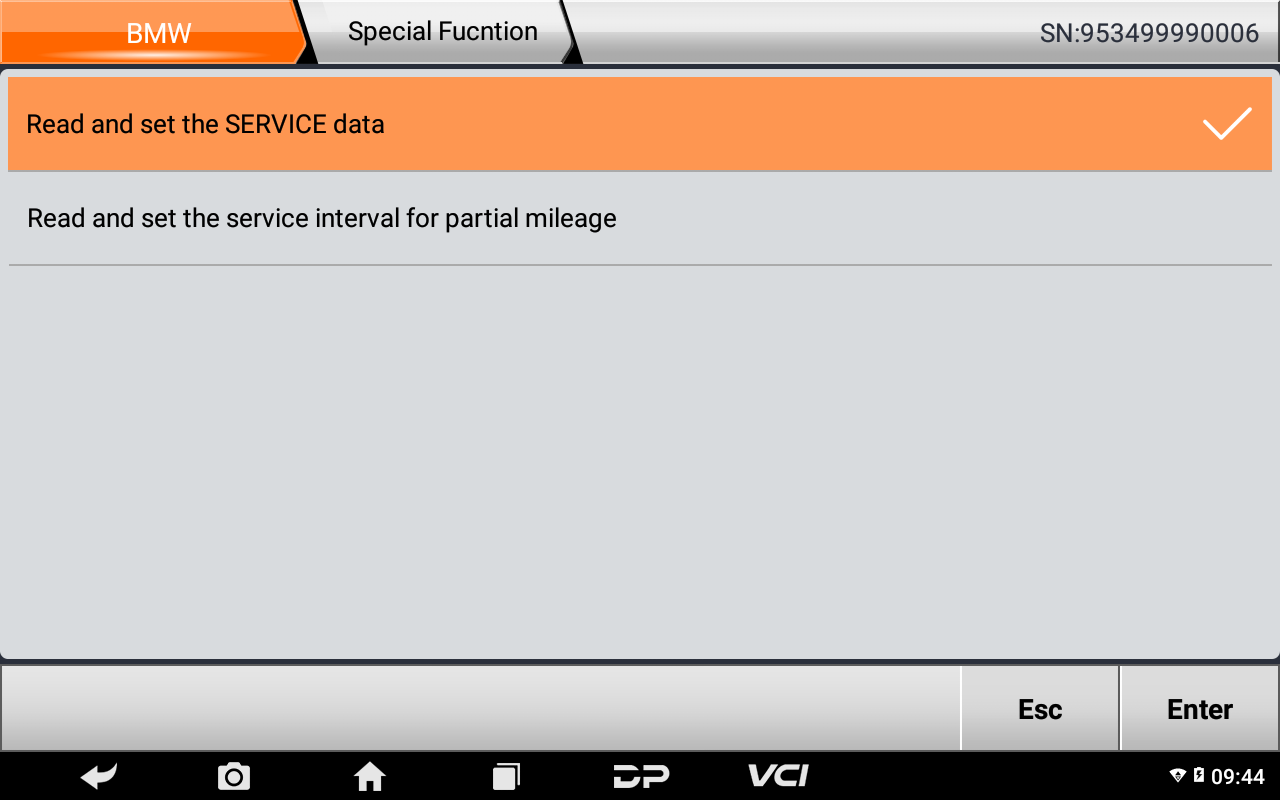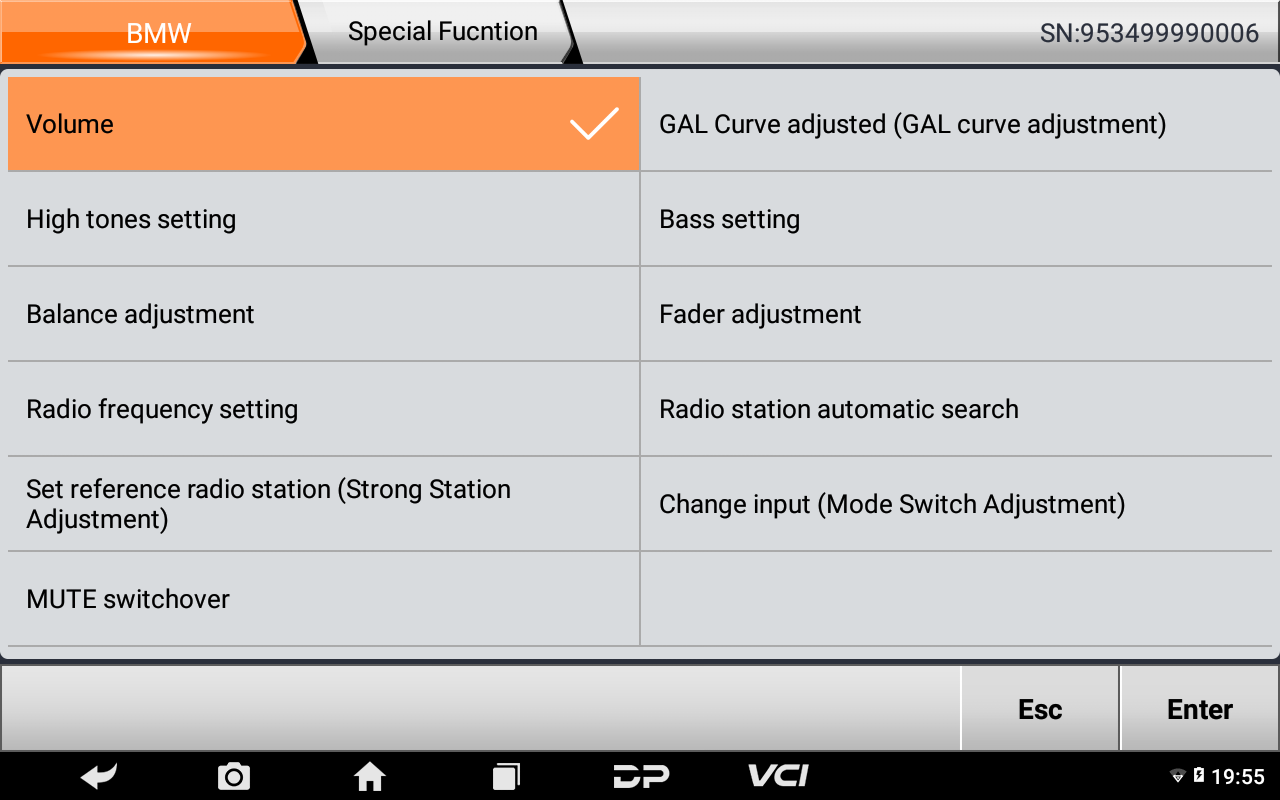 12) Special Function-Aprilia
13) Special Function-Piaggio
14) Special Function-SYM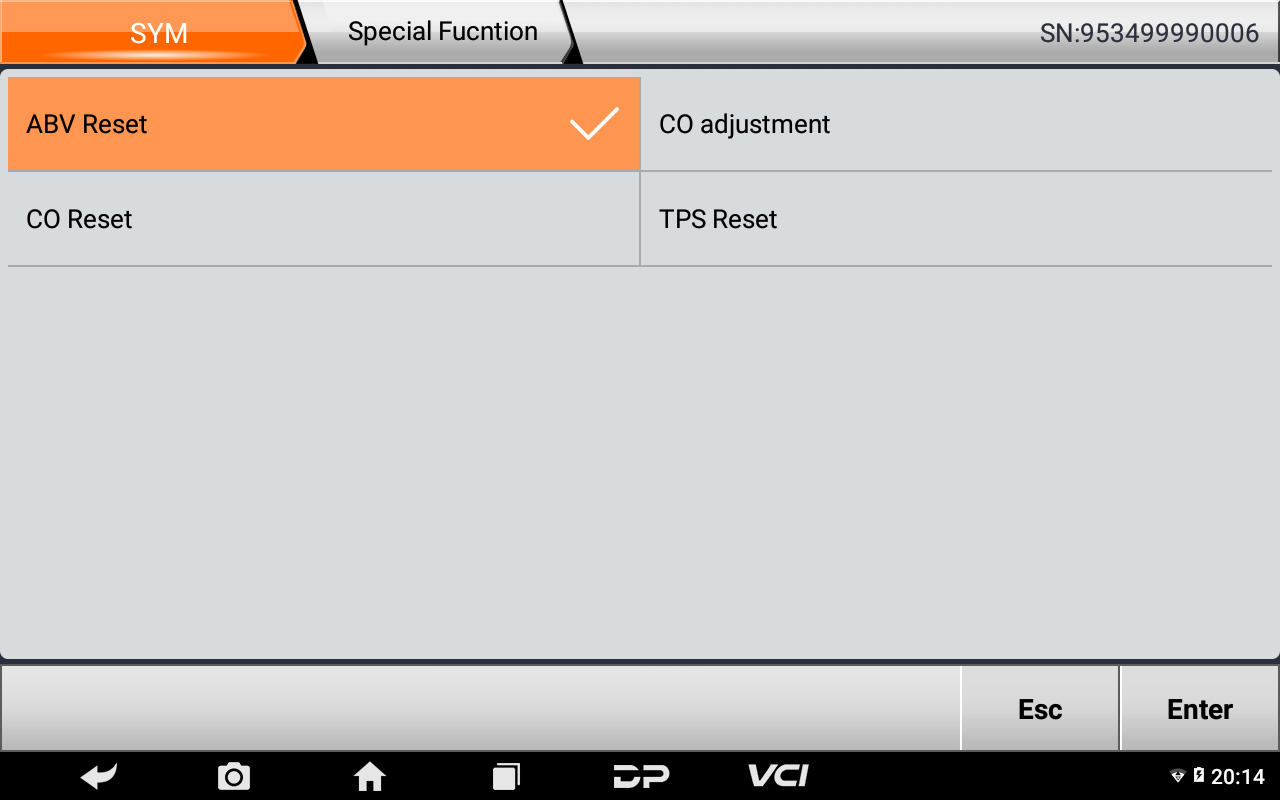 15) Special Function-KYMCO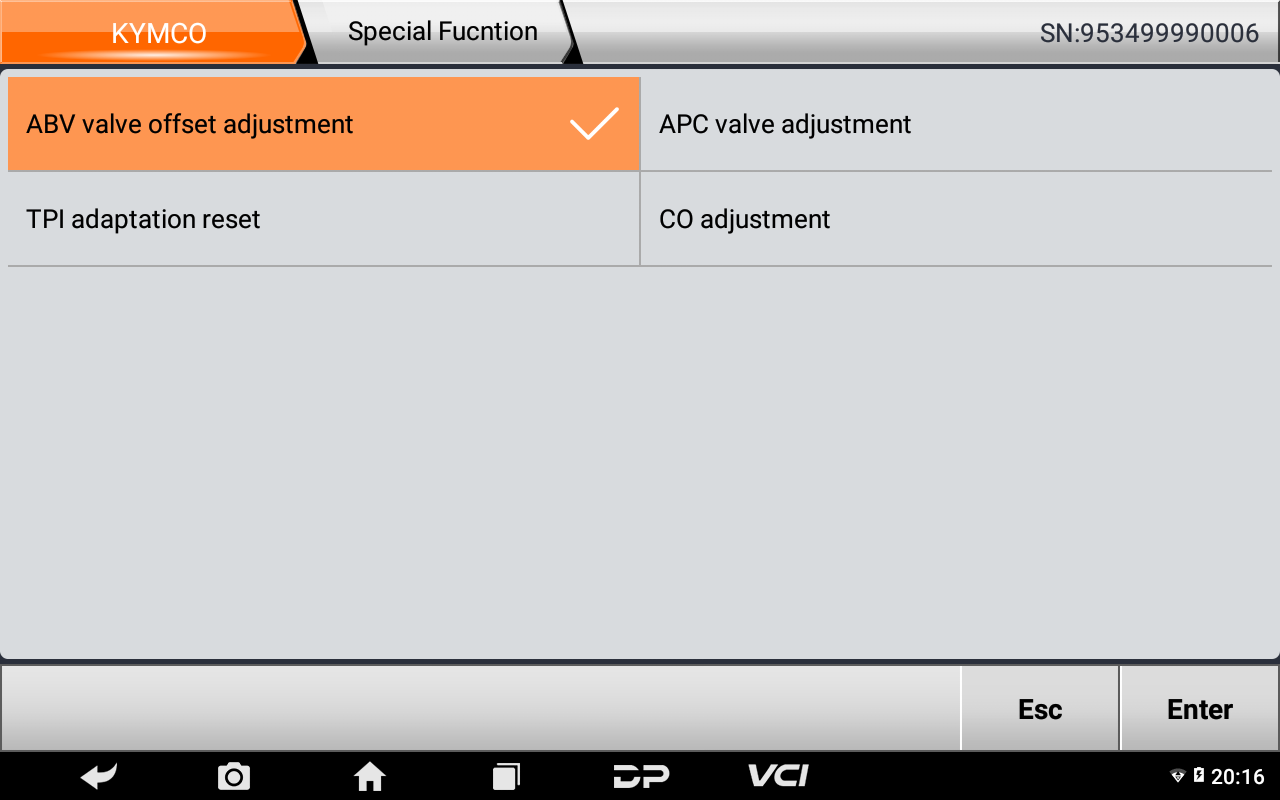 16) Special Function-BENELLI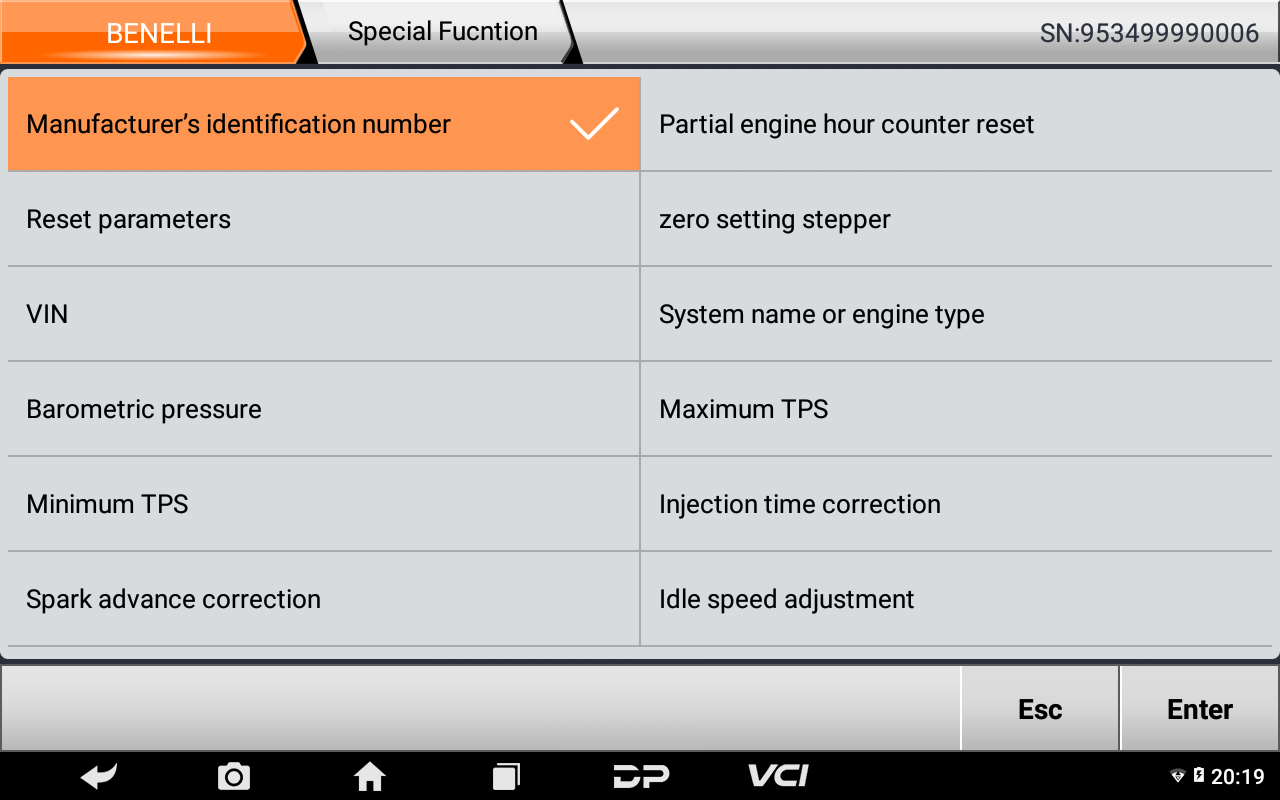 17) Special Function-VESPA
18) Special Function-SUZUKI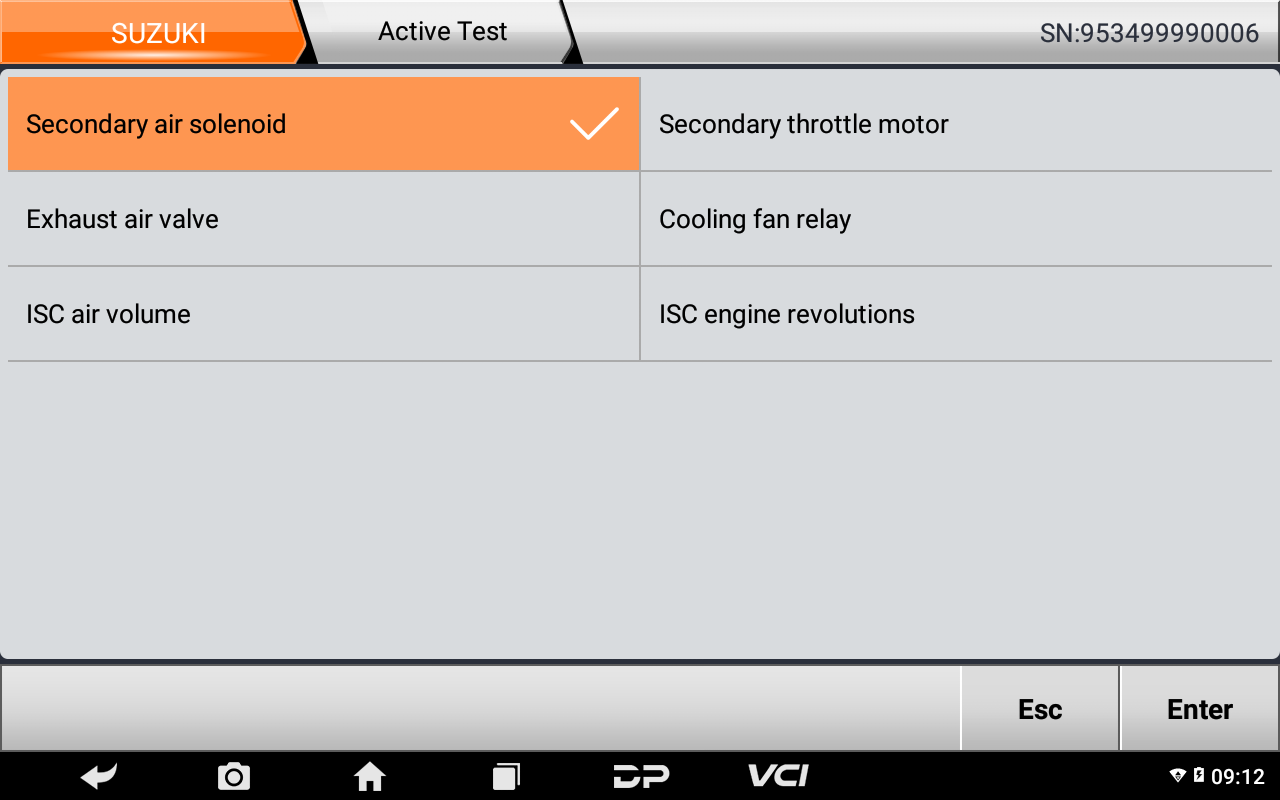 19) Special Function-KAWASAKI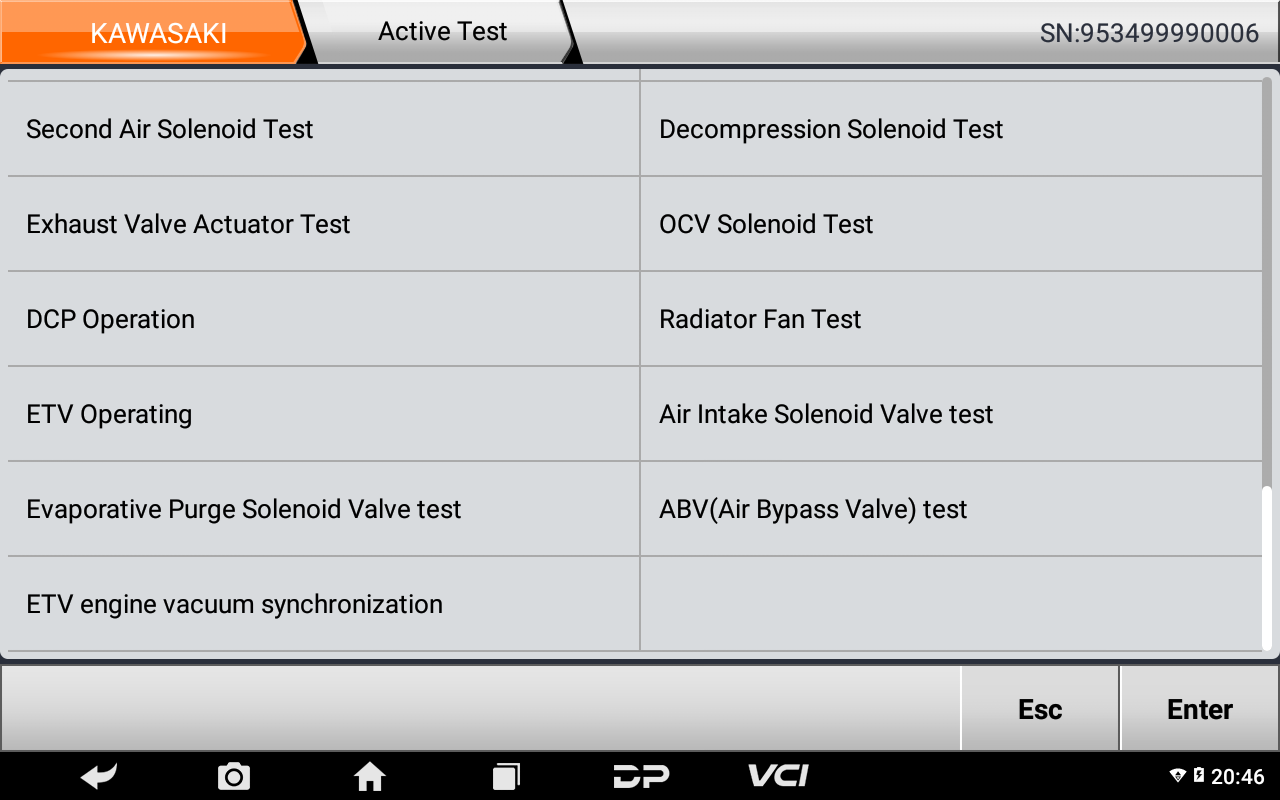 20) Special Function-HONDA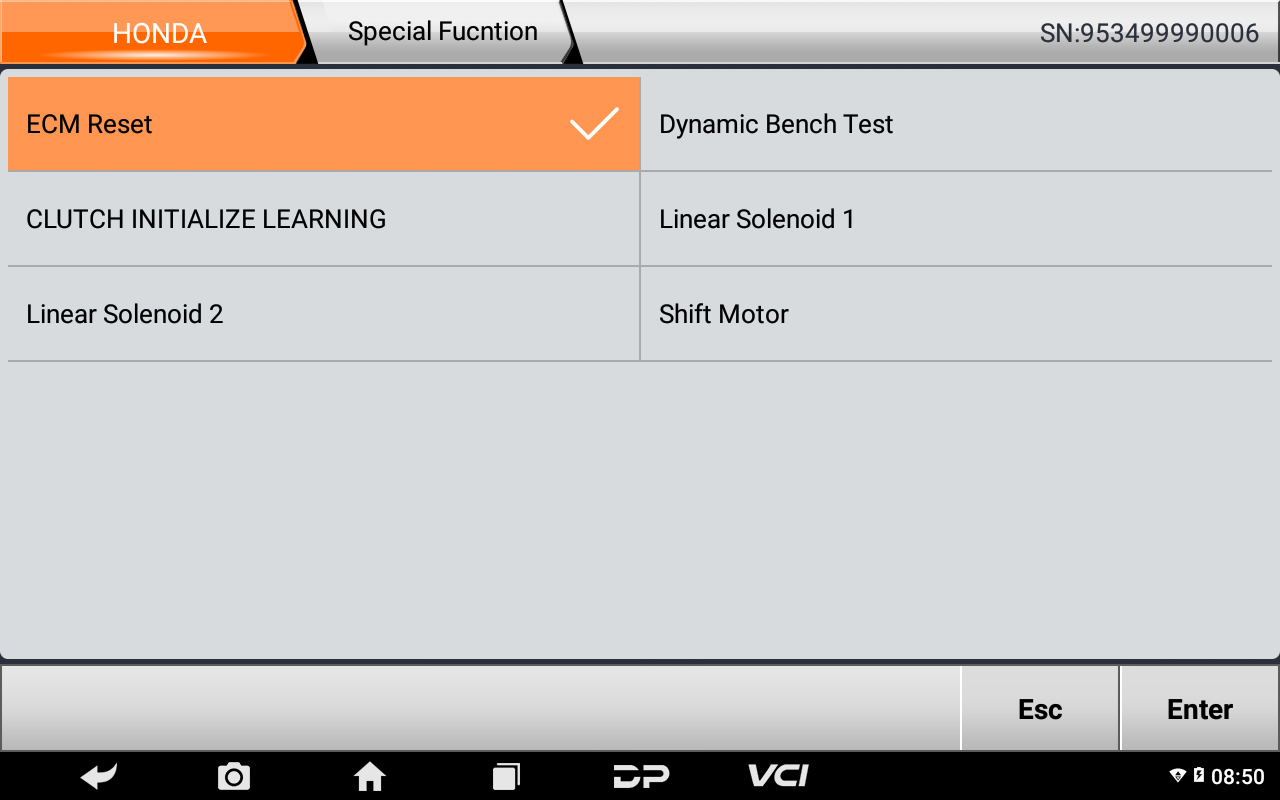 21) Special Function-YAMAHA